Festa dell'Asparago e dello Sport 2019 (Asparagus and Sports Festival)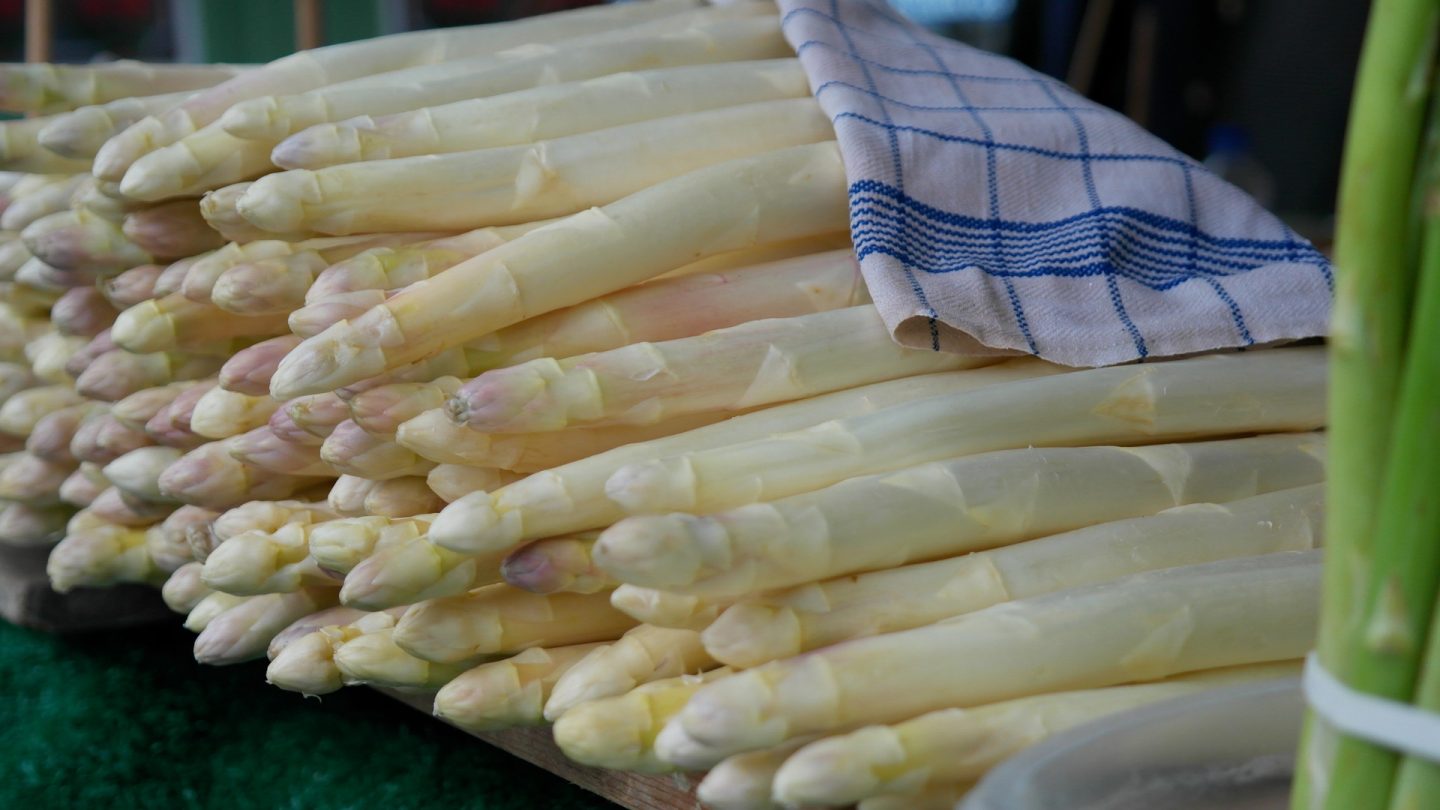 Also in 2019 in the spring of Bibione the traditional Festa dell'Asparago e dello Sport (Asparagus and Sports Festival) returns, in which the absolute protagonist is always him: the white asparagus; it will be accompanied on Wednesday, the 24th and Thursday, the 25th by kiosks, shows and entertainment.
On the Market Square, a tent structure will be set up where you can taste many recipes in which the main ingredient is definitely it: the white asparagus. It is typical of Bibione and of the territory of San Michele al Tagliamento thanks to the particular structure of the soil, which right here by us is deep, loose and without problems of water stagnation. The mild climate and the saltiness give it an intense and particular flavour, while the colour is because it is grown completely protected from light.
The opening hours of the food stands are as follows:
Wednesday, 24th April 2019 open from 6 pm;
Thursday, 25th April from 12 noon to 2:30 pm and from 6 pm.
To accompany the tasting there will be shows and live music, and you can buy locally grown products directly from local producers.
The kiosks will remain open then also during the weekend from 26th to 28th April on occasion of the 42nd Meeting "A Piedi per Bibione".
Which better way to start the season and combine a walk along our wonderful waterfront under the spring sun with a party afternoon/evening enjoying the characteristic product of this area.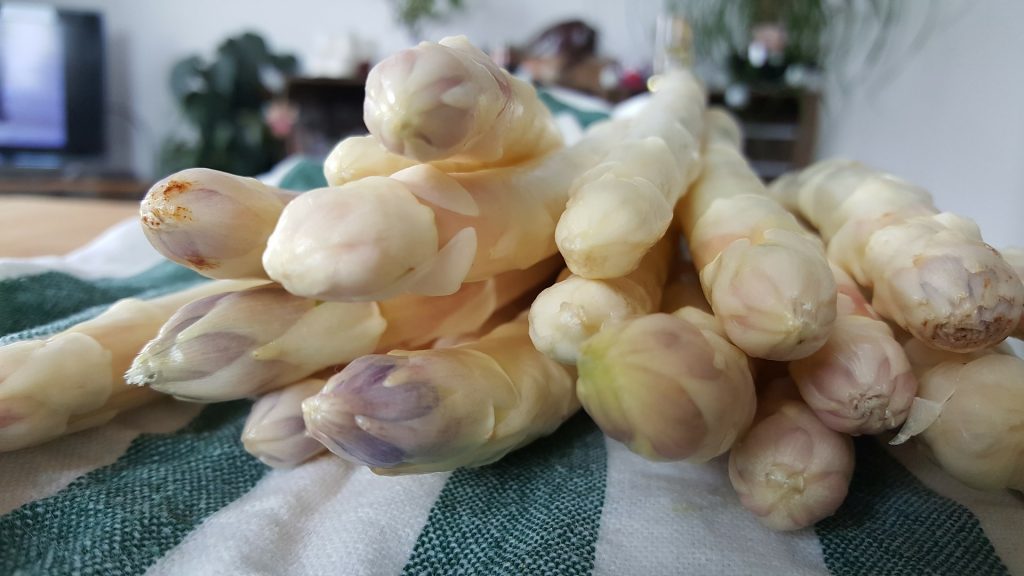 When: April, 24 - April, 25
Top